Virtual Reality (VR) Projects

As virtual reality devices get more affordable, people are experiencing things in a whole new light. Web based VR delivers the ability to explore locations, products and real or fantasy worlds anywhere around the world, without needing to install apps.
The beauty of web based VR is that it can be viewed through different forms of media. You can access the VR content through a simple website link which can be viewed, with or without a headset, in a web browser or cell phone.
Can Virtual Reality help me sell my products?
Many companies and entrepreneurs spend a lot of money giving samples and free product to their customers and potential clients. While this is an effective method for growth and sales it can be very costly to a business and chip away at the bottom line. In many cases these promotions require people to travel long distances and even stay overnight for meetings or trade show conferences. These costs often only promote your products and ideas to a very small and limited amount of potential clients.
Virtual Reality and Augmented Reality gives you the ability to show off your products in a way that is just as effective and interactive to clients, while being used on a much larger scale. Sell your products or even support your existing customers virtually. Improve customer relations by showing them how to replace a fuse or maintain there products for longer life by putting them in a virtual world where they can see the exact process in a "real" world environment.
Can I see Virtual Reality examples?
Below is a very simple example. When viewing this link from a VR headset, you can simply go into a full 360 view by clicking the icon in the lower right-hand corner. But if you don't have a VR headset it is still possible to move the VR scene around inside your website browser simply with your mouse or tracking device. You can also view this on a mobile device. Depending on the type of device, it can instantly be used to move around in the VR world without any added interaction.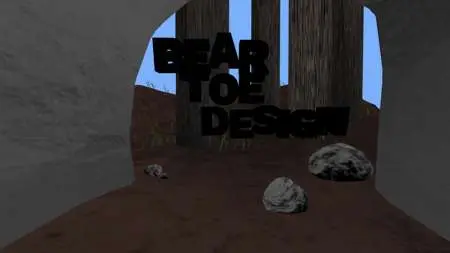 Experience a simple web based VR scene with or without a headset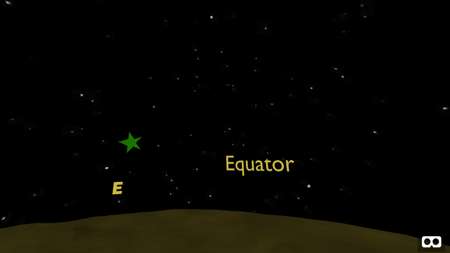 Simple educational video to show how stars rotate in the sky based on where you stand on Earth.